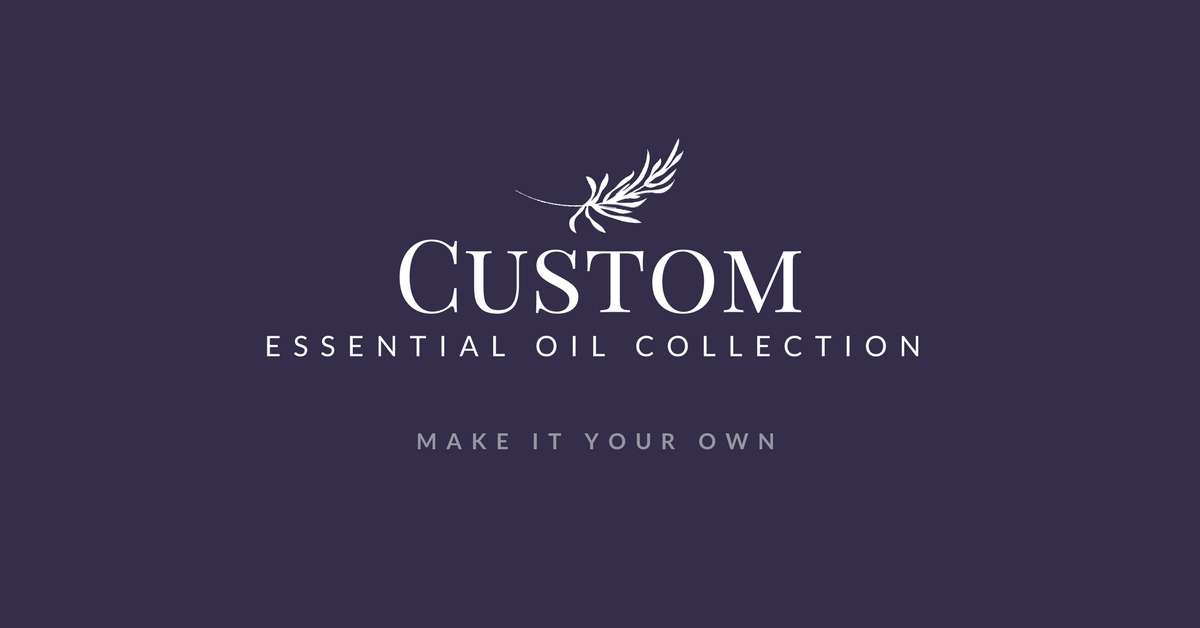 Everything you want...and nothing you don't.
A bespoke aromatherapy collection tailored by you.

All the benefits of buying in bulk, without the confusion.
No dealing with sales reps, no monthly orders, no memberships, no rules,
consultants or starter kits full of oils you don't even like.
Just 100% pure oils, and complete control.
Split a pack with friends or build the ultimate collection to die for, the choice is yours.
Why is there a 'minimum spend'?
To pass on the wholesale savings, offer free delivery AND include a free gift we only allow customers to purchase in bulk. The minimum cost is $260 and there is no maximum.
What does this mean for you? Well, it means you are guaranteed to receive a minimum $200 off the normal retail price of your order. That's an enormous saving and a whole lot of essential oils!
We don't mind if you split an order with friends, or keep everything for yourself. If you haven't reached the minimum amount to checkout, we will be unable to process your order.
I'm ready to create, what do I need to know?
It's simple to start creating your custom box. Step through the options selecting all your 'must have's'. The subtotal will update with each option so you know exactly how much you're spending. You can remove and add options as often as you like, in fact we recommend playing with the builder for a while! (It's really fun)
Once you're happy with it and you've reached the minimum checkout amount, hit 'FINISH' to checkout.
I'm ready to create!